---
[Up] [Date Prev][Date Next][Thread Prev][Thread Next] [Date Index] [Thread Index]
ThomasJeffersonSt.Clair1839-1907
---
---

This is a photo of Thomas Jefferson St.Clair taken about 1895. Thomas was a
shoemaker in Rockland, Maine. He probably learned the trade from his
grandfather, Asa Payson. Asa had a boot and shoe shop in Hope, Maine for more
than 70 years.
Thomas married Arabelle Esola Hatch February 14, 1880. He was born February
22,1839 and died January 13, 1907 in Rockland, Maine.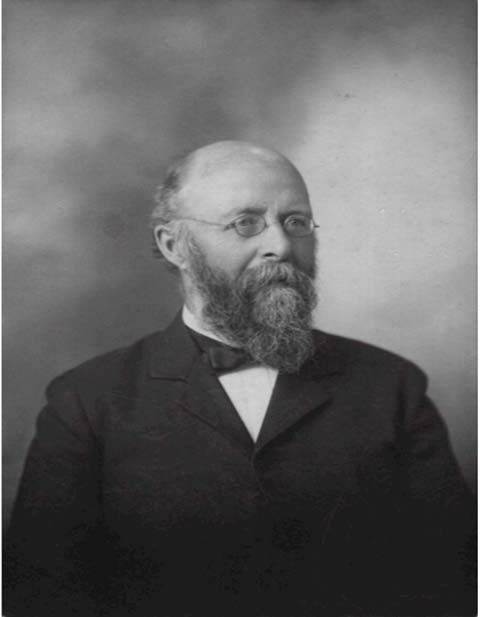 ---
---